We're an IT Services company specialized in developments for the Ethereum platform
Our experts help you build turnkey solutions based on open source software, tailored to meet your needs and leverage smart contracts.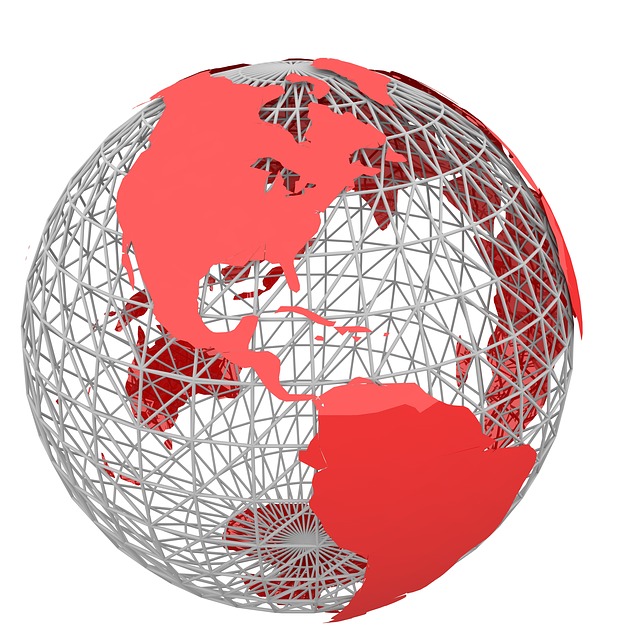 Give instantly a global dimension to your business
Thanks to the Ethereum blockchain technology, you can quickly initiate fast and secure transactions accross the globe.
Receive Payments in StableCoins
and more...
Use our Javascript Client Widget for seamless integration within any site or app
Leverage our CMS modules for rapid deployments
Extend payments to your own digital currency connecting with your dedicated wallet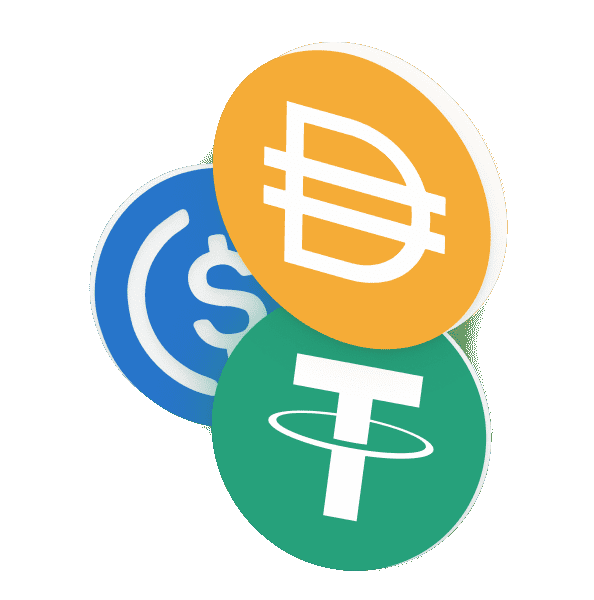 Test our Payment Widget: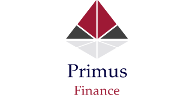 Create and manage
your own Digital Currency
Download our fully integrated Docker container
Customize your ready to use web site
Create and deploy your own ERC20 token on any public or private ethereum chain you like Test our Digital Currency Solution: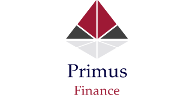 User: 
test@primusmoney.com
Password: 
test